It's a big, big world, and we're here with events to help you and your little one explore!
Early Childhood Book List
Featured Content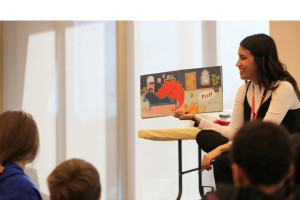 Growing Like a Read
Growing Like a Read promotes brain development for...
Learn More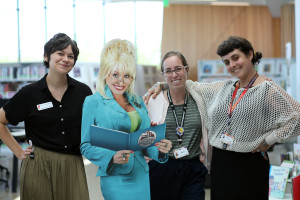 Dolly Parton's Imagination Library
Build your child's at-home library with PLS and Dolly...
Learn More