Your library supports your health! From physical to mental wellness and beyond, we are here to help.
Featured Content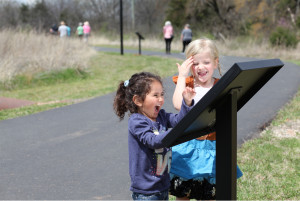 StoryWalks®
The StoryWalk® is a fun, educational activity that...
Learn More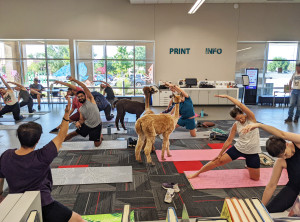 Wellness
PLS promotes the collective wellbeing of our communities,...
Learn More
Related Services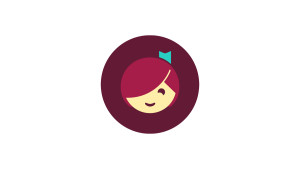 Libby
Libby is a user-friendly app powered by OverDrive for borrowing ebooks, eAudiobooks, and eMagazines with your library card.
Learn More
Explore Libby