School can be tough, but your library is always in your corner to help make sense of schoolwork.
Related Services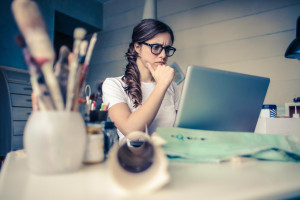 Test Prep
Get instant access to test prep materials and practice tests for ACT, SAT, certifications, and more!
Learn More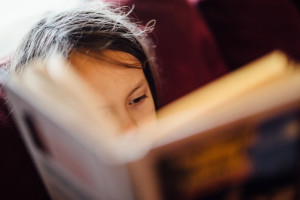 Accelerated Reader (AR) Program
Accelerated Reader (AR) is a program developed by Renaissance Learning that is used by many schools and libraries to encourage and track students' reading progress.
Learn More